At LillyBits the puppies' parents are our beloved pets.  They enjoy daily walks, cuddles, kids and kisses.  Our dogs are professionally groomed, up to date on immunizations and receive veterinary check ups when appropriate. We love to show them off and encourage you to visit our parents page.  Our love and devotion to them is what inspired us to breed. We love hearing how much joy our puppies have brought to their families. We know the Moms and Dads bring us joy every day!  It makes every moment worthwhile. What a blessing!

  Shichons come in a variety of coat colors and textures. They can have straight, curly or wavy coats. Their coats are non shedding and require regular grooming.  Shichons are quiet, affectionate, love other animals, and take your lead on activity level. They require minimal exercise as both the Bichon and the Shih Tzu are primarily companion animals. However, they do love to walk with you and can easily keep pace camping, hiking, playing fetch or visiting the  dog park.

  We welcome all questions, if you decide that a LillyBit would be the right dog for you, we have a few questions too.

Sincerely,

Heather and Family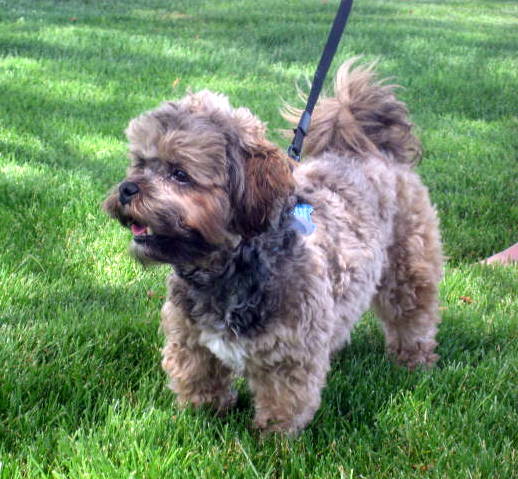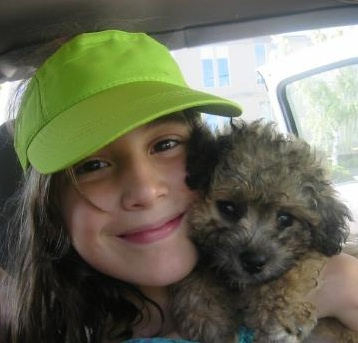 At LillyBits we are passionate about our dogs. We have an absolute love for the Shichon. They are a cross between a Bichon Frise and Shih Tzu. These sweet puppies go by many names, Teddy Bear Puppy, Shichons, Shih Chons, Bich Tzu's and Zuchons. Regardless of what you call them, they are top dogs with us!

   We exclusively breed the Bichon/Shih Tzu cross and are dedicated to sturdy, healthy, happy and mellow companions that will be treasured members of their family.

Welcome to our LillyBits home!

  Each puppy is raised and socialized in our homes and with our children and grandchildren. We make sure each pup is loved, handled and exposed to the hustle and bustle of family life.  What you get is a well adjusted wagging ball of puppy love and affection.

   We even begin potty and crate training. For your convenience we litter box train our puppies. This makes it easier on everyone when they go home with you. From that foundation you can build on what suits your lifestyle best, whether you continue with the litter box or use the litter to mark the spot outside where you want your pup to go potty.

Lilly Bits O' Heaven - Angelic Shichon Puppies