Lilly Bits O' Heaven - Angelic Shichon Puppies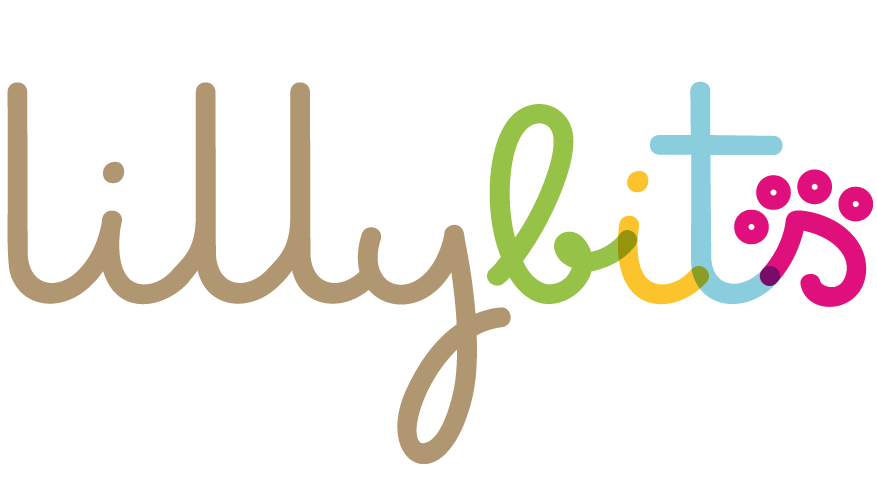 Our LillyBits Family Scrapbook

At LillyBits we love receiving pictures of our puppies as they grow. We never forget a puppy and they always feel like family. I am so tickled when I receive an email with new photos that I call our whole gang around the computer and we  ooooh and aaaah!  Now when we receive a new photo we have a special spot to proudly display them on the website <Hint Hint> ... so please keep the photo's coming. Enjoy our latest addition: The Scrapbook!

A day in the life of a Lillybit...   The Dog Days of Summer!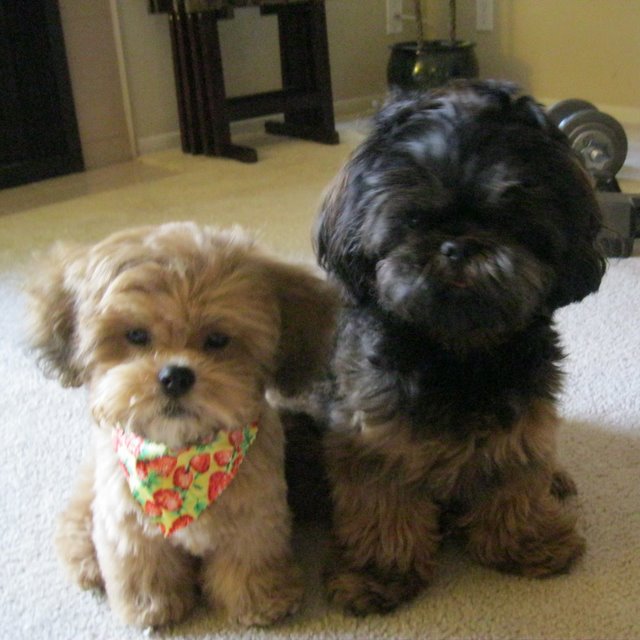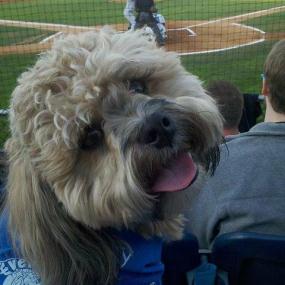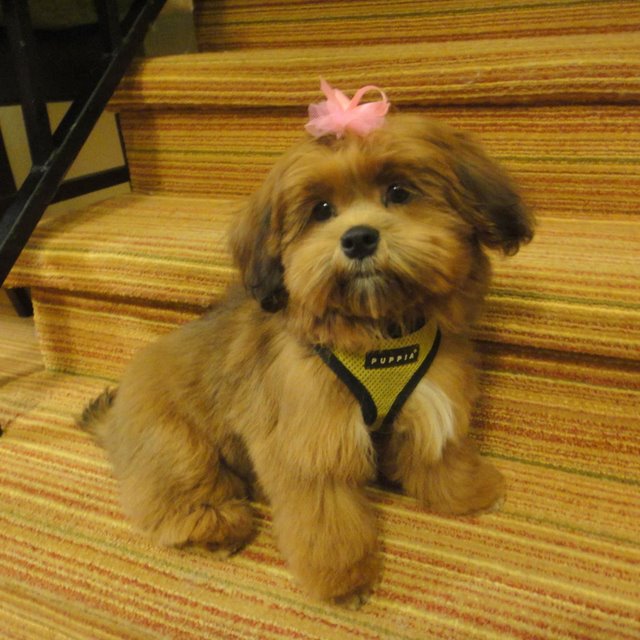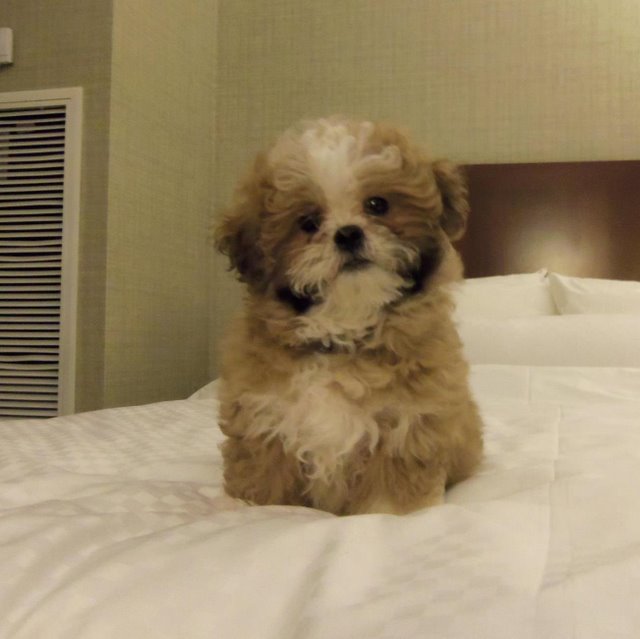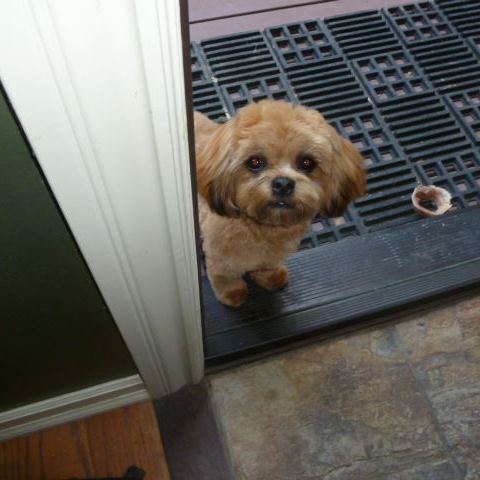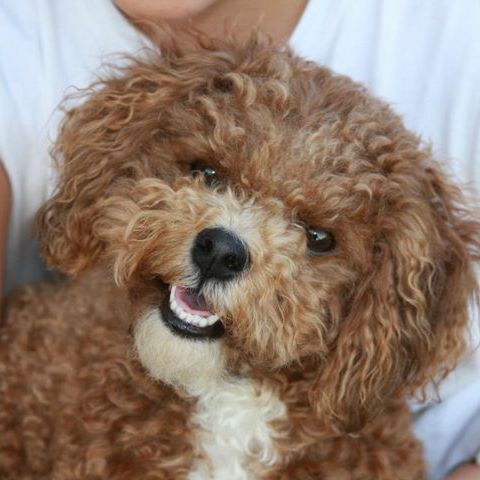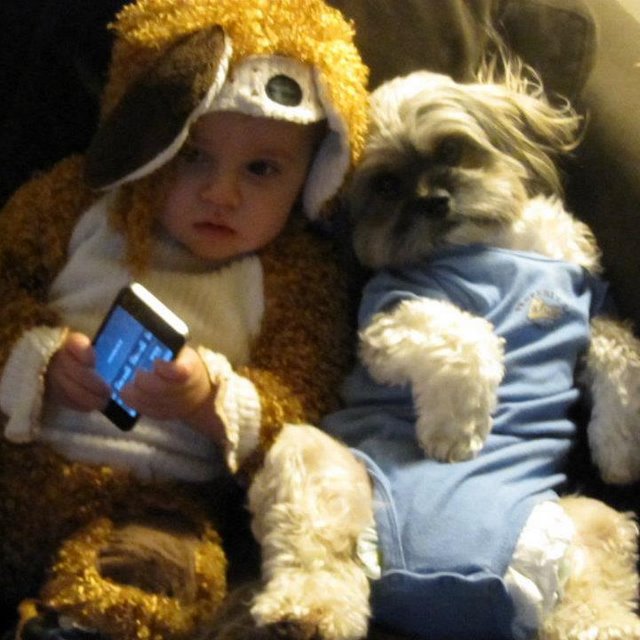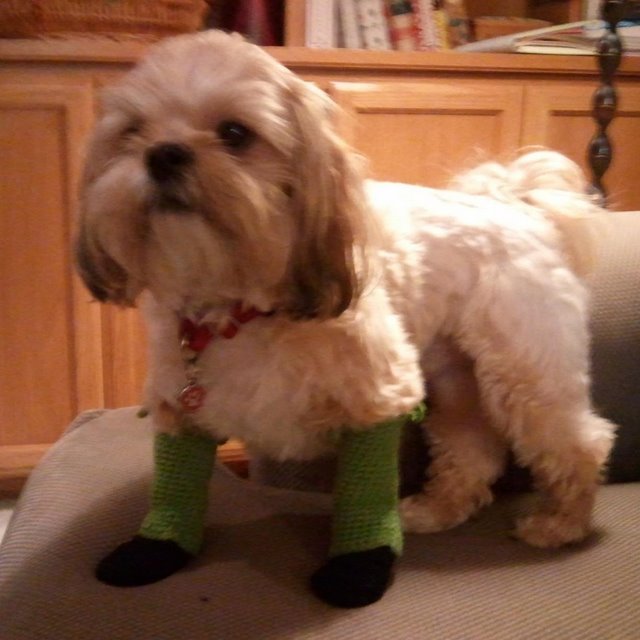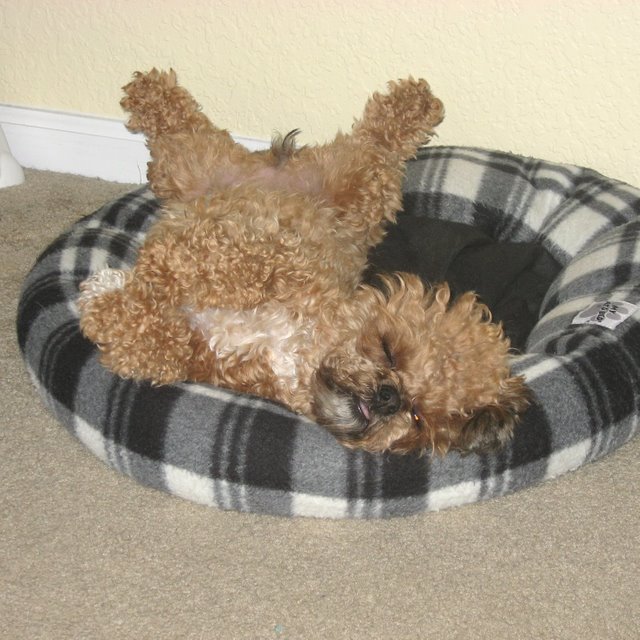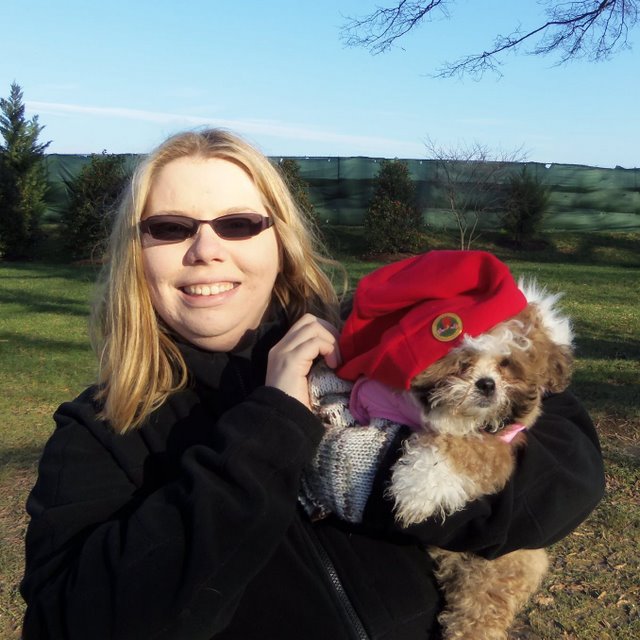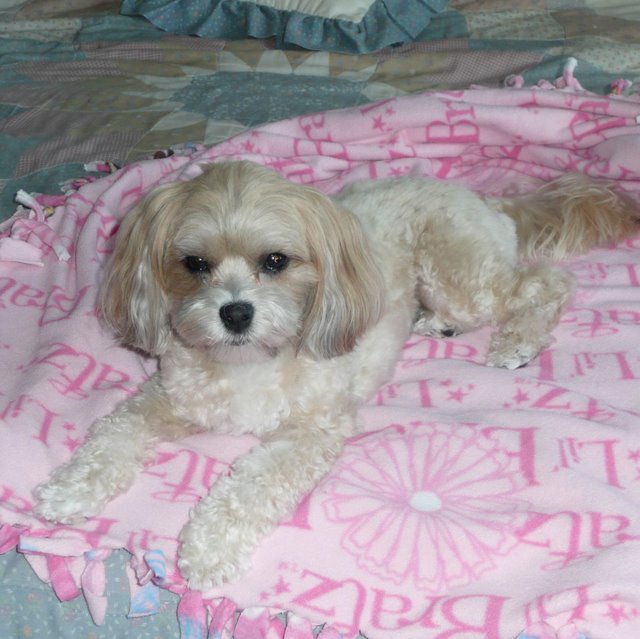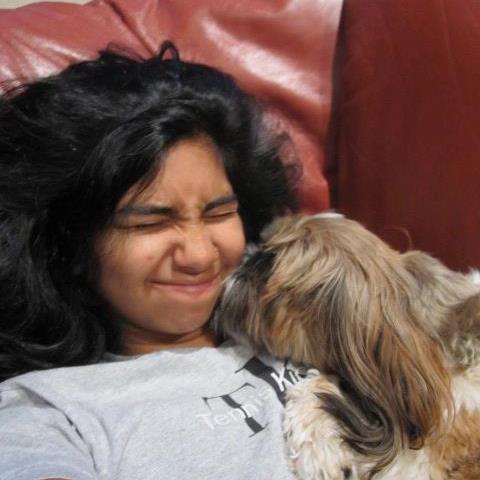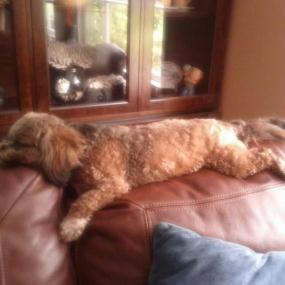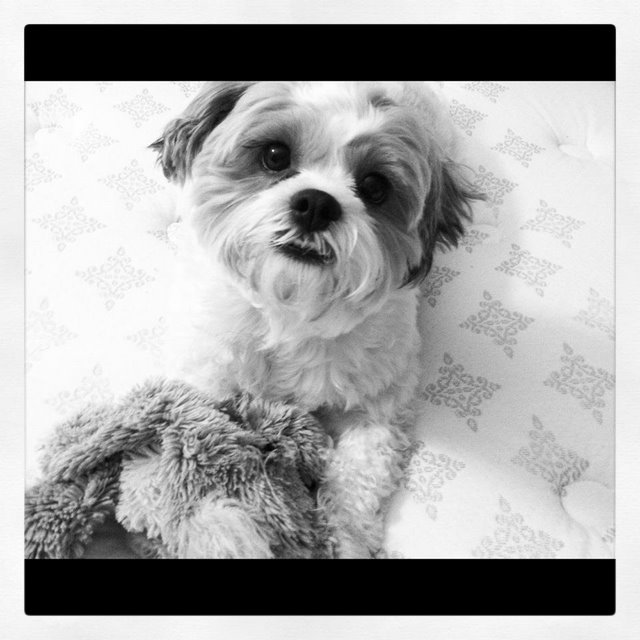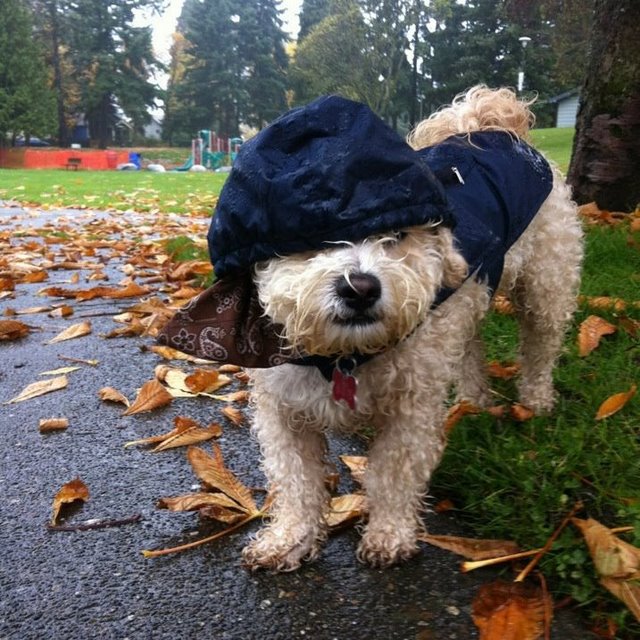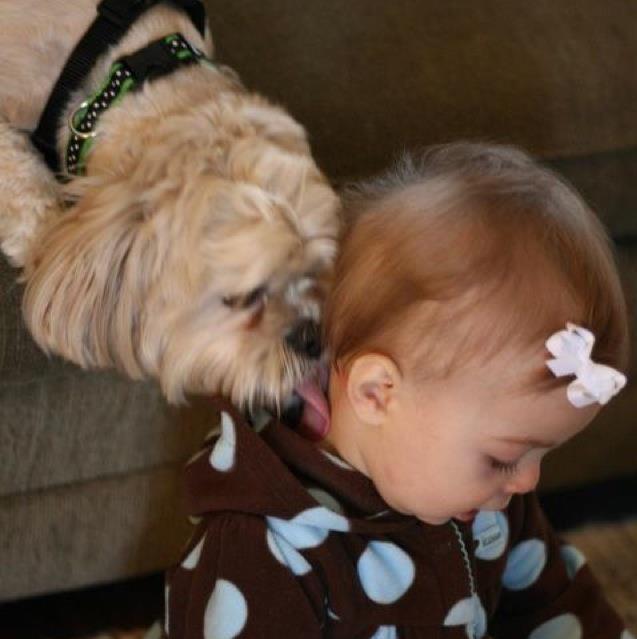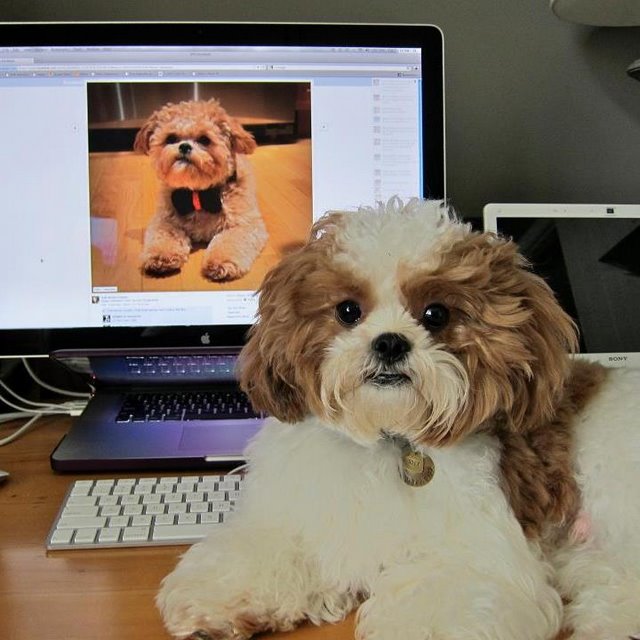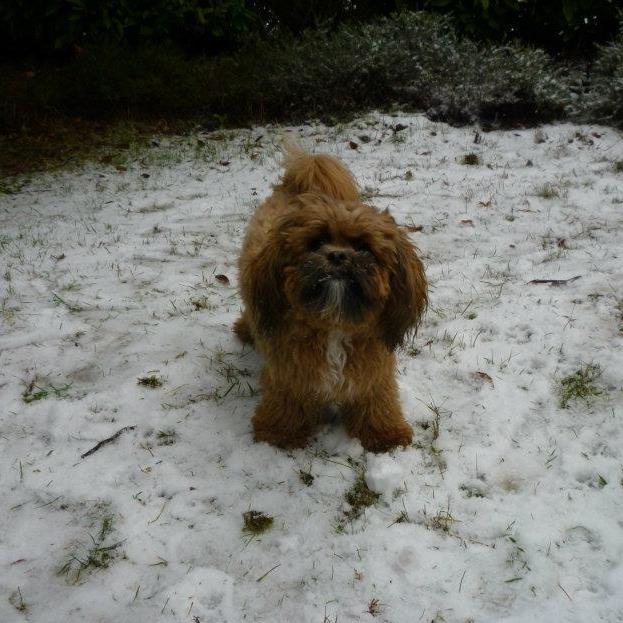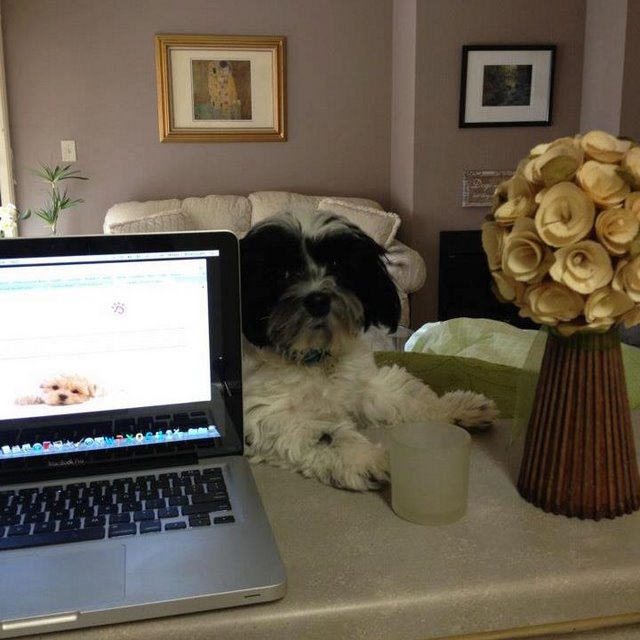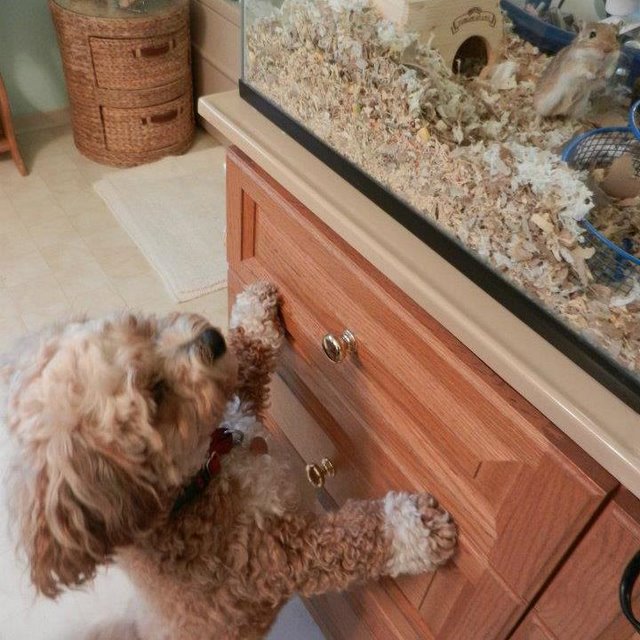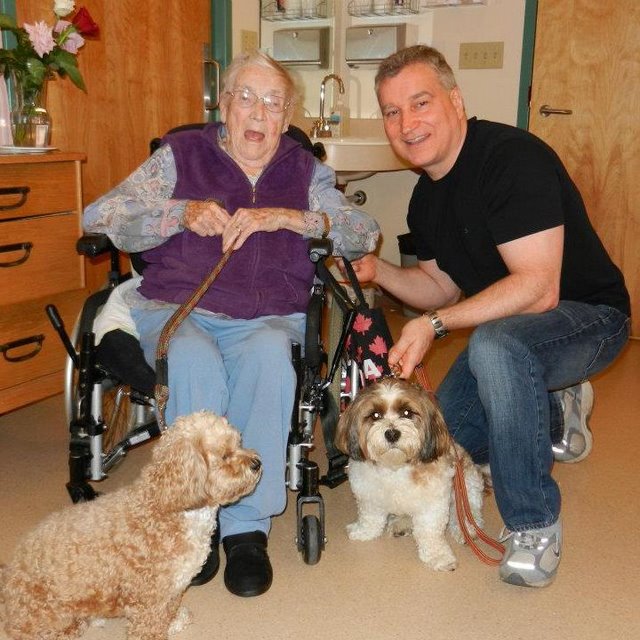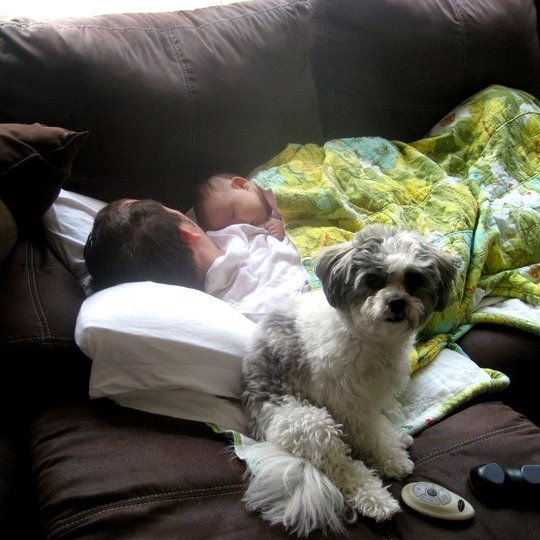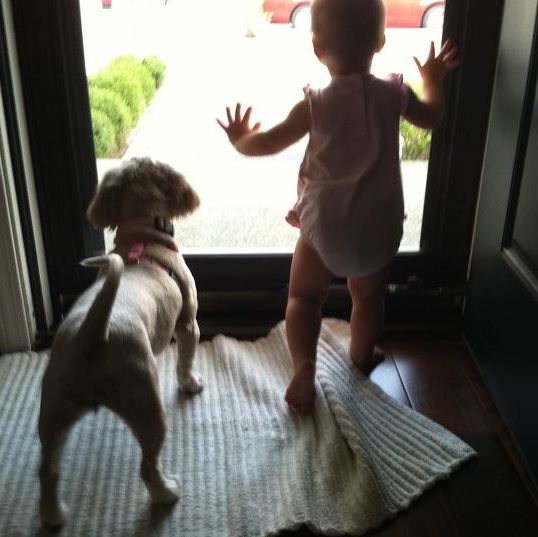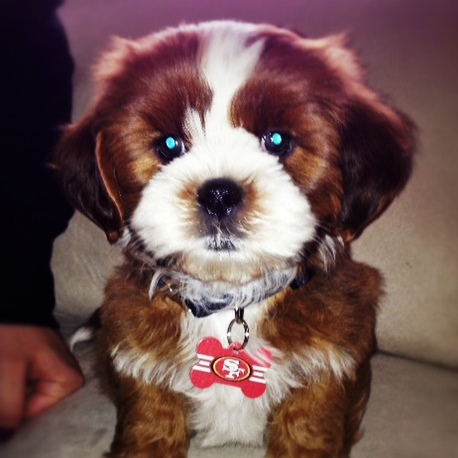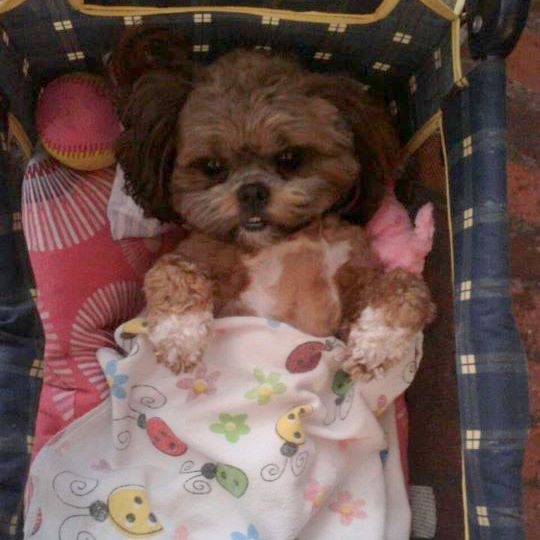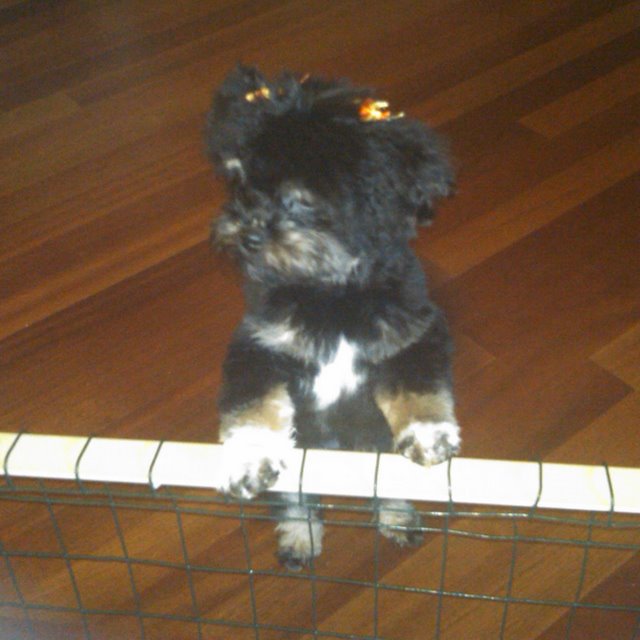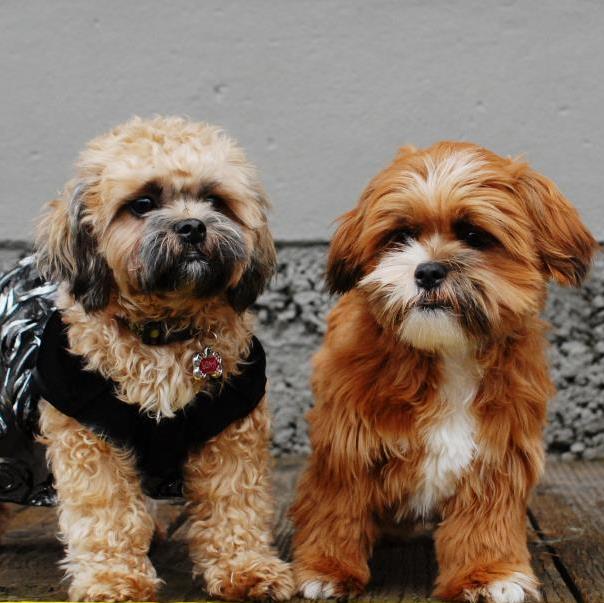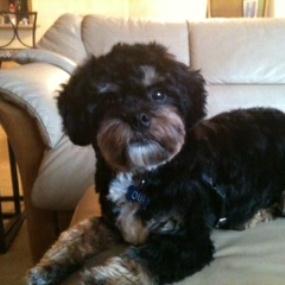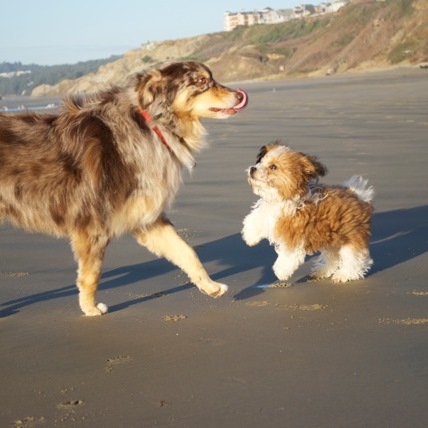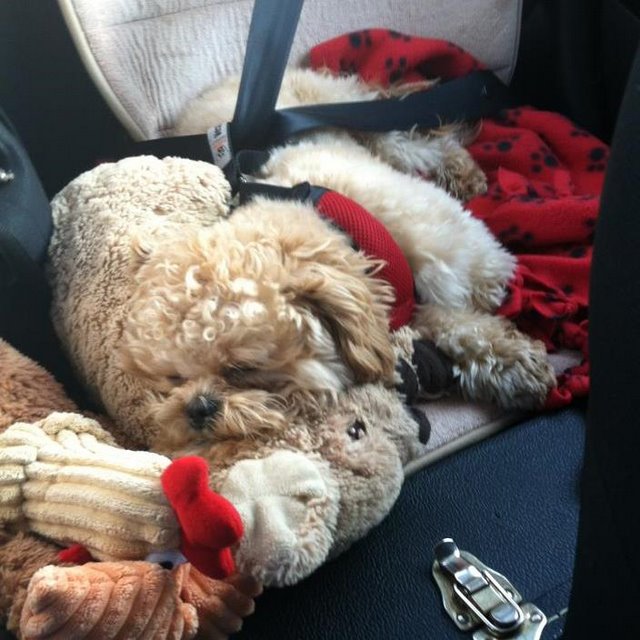 Bailey and her big brother Fletcher.

Murphy is already in bed.

Mom made me these "dog gators", cool eh?

Murphy in her Wreaths Across America hat.

Ginger is a glamour girl.

Sleeping on the back of the couch. A LillyBit favorite trick. Cat dogs.

Pablo. A Seattle Native. Prepared to

walk in the rain. 

Cody checkin' out LillyBits on FB. Wally is his FB friend.

Jasper, thrilled with the first snow here in the

Northwest.

Biscuit checking the LillyBits website for a new sibling. Mom, can you get me another LillyBit to play with?

Ozzie just knows something interesting is just out of his reach.

Riley and Ozzie out on a visit.

What's out there? I don't think either one of us is allowed to take a walk without a grown up!

Fiona says to keep it down, her baby is sleeping! Shhhhhh......

Gizmo wishes the 49'ers had made it to the Super Bowl! Maybe next year!

Hazel wants to make it clear who the baby in her family is!

I am pretty sure I can get over this gate...

- Whimsy

Jasper and Luna, could you two be ANY cuter?

Obi is a dapper dog! Rare black and tan markings too! So sophisticated.

Pike on the beaches of Oregon with one of his Aussie "pack" he lives with. Pike says to try saying "Good Eye Might" without sounding like an Aussie ;)

Wally on a road trip. He wanted to play slug bug but he took a nap instead.