Lilly Bits O' Heaven - Angelic Shichon Puppies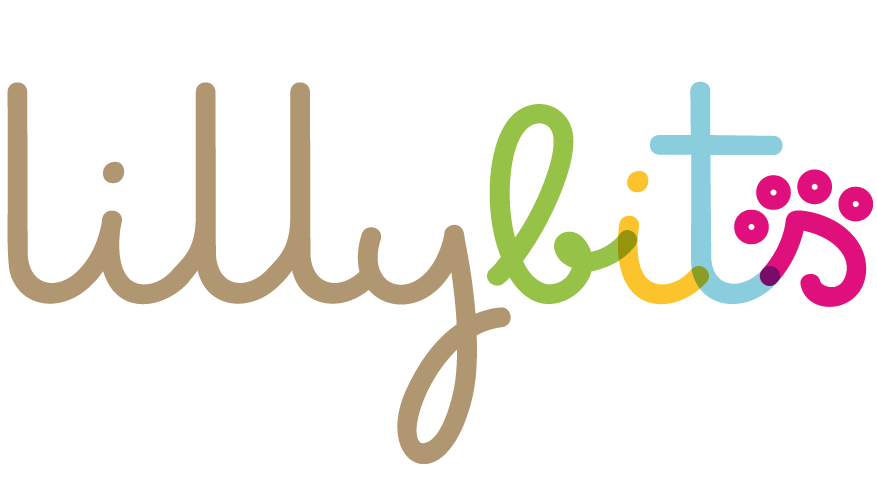 We have lots of fun here at LillyBits with our camera! We post our newest videos on this page. We hope you have as much fun watching them as we have making them! They are quite candid and frankly, I am a HUGE dork in most of them.

The home movies allow our families to see their puppy play and interact with each other in a way you might not see when you visit. Of course, if you are an out of area family, the videos are invaluable and I know they provide a treasured peek into your new little one's daily life.

It also gives you a glimpse into our family, our home and whatever narrative happened to be on my mind that day, I need good editor... LOL!  Enjoy!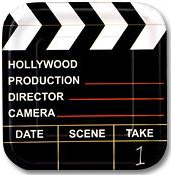 Would you like to see more LillyBits video clips?

We have begun loading our little home movies on YouTube.

We have our own LillyBitsPups channel: