Lilly Bits O' Heaven - Angelic Shichon Puppies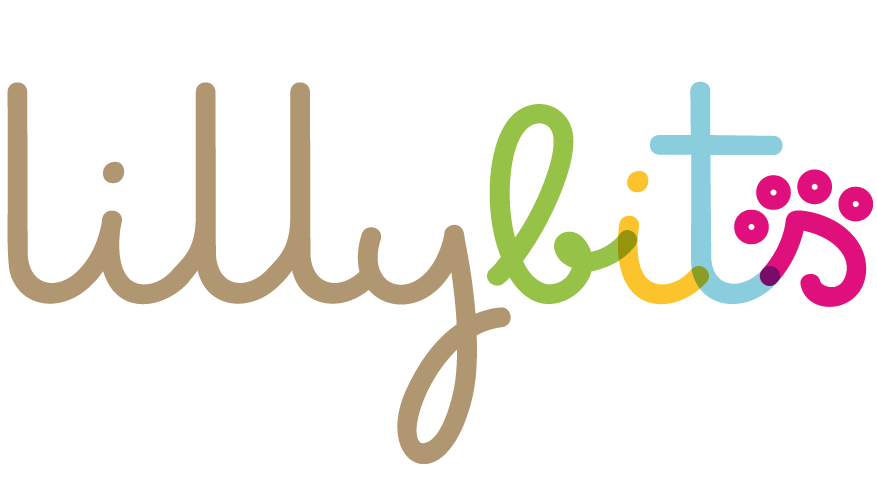 What they said about us...

Kevin and I could not be more blessed with the wonderful people that our puppies have brought into our lives. We LOVE our LillyBits and we are not alone! Our Facebook page is a fun way for all of us to keep in touch. This particular post made me feel so proud of our puppies!